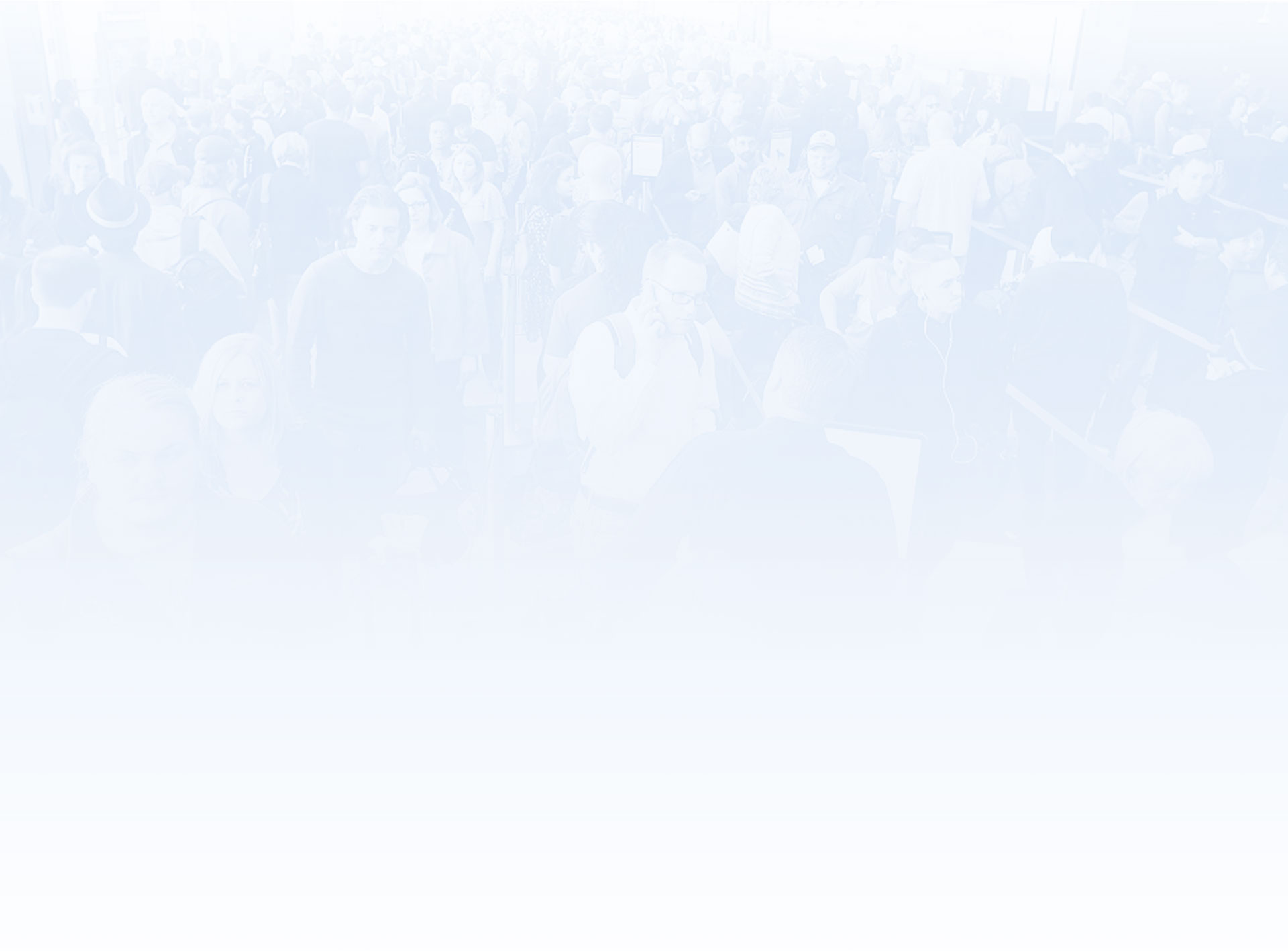 EC Regulation 261/2004 came into force in 2005 and ensures the rights of passengers in the case of delays, cancellations and denied boarding ever since.
In what situations does the Regulation apply?
EU Regulation 261/2004 is a European Regulation and is therefore not applicable for all flights around the world. The Regulation only applies in the following situations:
If your flight departs from an airport in the European Union
If you are departing from a country outside the European Union flying to an airport in the European Union with a registered airline from the European Union.
It is important that a passenger has a valid booking and has reported on time at the check-in counter. The Regulation does not apply to passengers traveling free of charge or at a reduced rate that is not accessible to the public, such as staff discounts.
Air passenger rights
If the Regulation applies to your situation, you have numerous rights. In general you are entitled to care when the departure delay exceeds two hours. You are entitled to compensation when you have an arrival delay of three hours or more. In the following situations, you may be entitled to compensation as an airline passenger:
Right to care
If you are entitled to care under Regulation 261/2004, you are to receive meals, refreshments and two phone calls, faxes or e-mails. Often the airline offers you vouchers in such cases with which you can buy a sandwich or something to drink. Should the airline not offer you vouchers, you can purchase these items yourself and you can reclaim the costs from the airline.
If you are dealing with a delay or cancellation where your flight leaves the next morning, the airline must also arrange accommodation and transport. If the airline does not arrange this, any costs you have made personally can subsequently be claimed from the airline. It is important that you always keep all payment receipts for the costs incurred, so that you can use them when claiming a refund.
Right to a refund of your ticket or another flight
If your flight has been cancelled or you were denied boarding, you have different options. You can opt for full refund with a return flight to your departure point if applicable, or a comparable flight to your final destination.
Has your flight been delayed by more than five hours? Then you can choose to cancel your flight and get a full refund of your original flight ticket. If you are already halfway through your trip, you can also choose to fly back to the destination of departure at the first opportunity.
Compensation for the loss of time
If your flight has been delayed by more than three hours or if your flight was cancelled shortly before departure, you are entitled to compensation. But also if you have been refused on your flight or if you have missed your connection. The amount of the compensation depends on the distance of the flight.
Flight destinations within the EU
€250 compensation for a flight up to 1500 km
€400 compensation for a flight of more than 1500 km
Flight destinations outside the EU
€250 compensation for a flight up to 1500 km
€400 compensation for a flight from 1500 km to 3500 km
€600 compensation for a flight of more than 3500 km
Extraordinary circumstance
If there is an exceptional circumstance that applies to your flight, you are not entitled to compensation. An extraordinary circumstance is a situation where the airline cannot be held responsible for the problem that has arisen with the flight. Examples of this are:
Weather conditions that prevent the aircraft from departing or landing
Terrorism
Strikes from third parties, such as air traffic control or ground staff
Medical emergency landings
In the event of a strike by the airline's own staff, this cannot be considered an extraordinary circumstance.
Placement in higher or lower class
If you have booked a ticket for a certain class and you were allowed to board a higher class, the airline may not charge you additional costs. It may also be possible that they place you in a lower class. In that case you are then entitled to a refund for part of the ticket price. The amount of the reimbursement depends on the distance of the flight.
Judgments and treaties in connection with Regulation 261/2004
In order to clarify Regulation 261/2004, preliminary questions have been posed to the European Court of Justice. In addition, a number of treaties have also been drawn up that relate to the Regulation. An important judgment is: