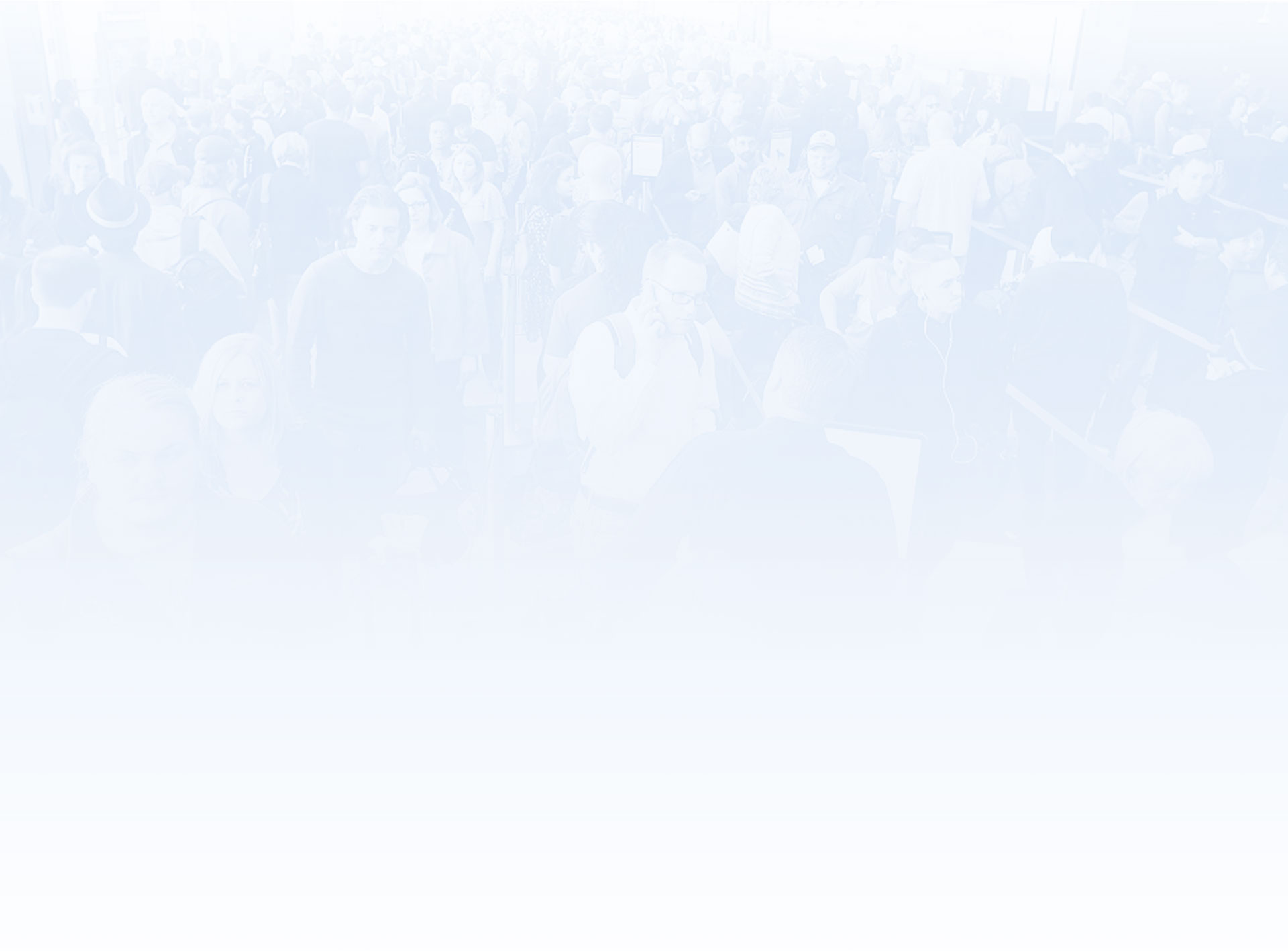 With this website we want to give you more information on the rights of airline passengers, which are laid down in various regulations, judgments and treaties.
Regulation 261/2004 protects passengers in case of a flight delay, cancellation, rebooking or denied boarding. This Regulation is further explained and supported by various judgments and conventions, such as the Sturgeon Judgment.
The rights of passengers in case of problems with their baggage are also protected by a Regulation, being Regulation 889/2002. This Regulation protects passengers against damaged, delayed or lost baggage.
This website is an initiative of Lennoc B.V. to inform passengers about their rights.